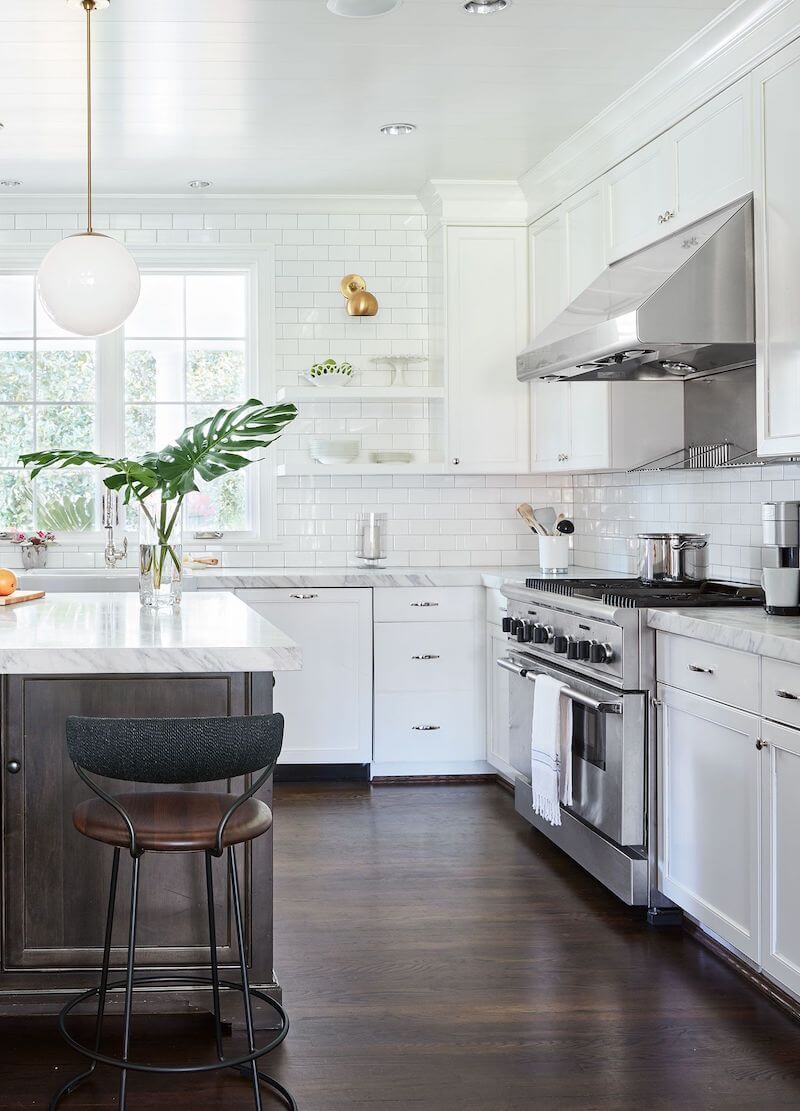 Our experienced team of designers and manufacturers are dedicated to make clients satisfied. From contract projects to custom kitchen renovations, our factory is equipped with a computerized millwork system which provides outstanding finish from the start.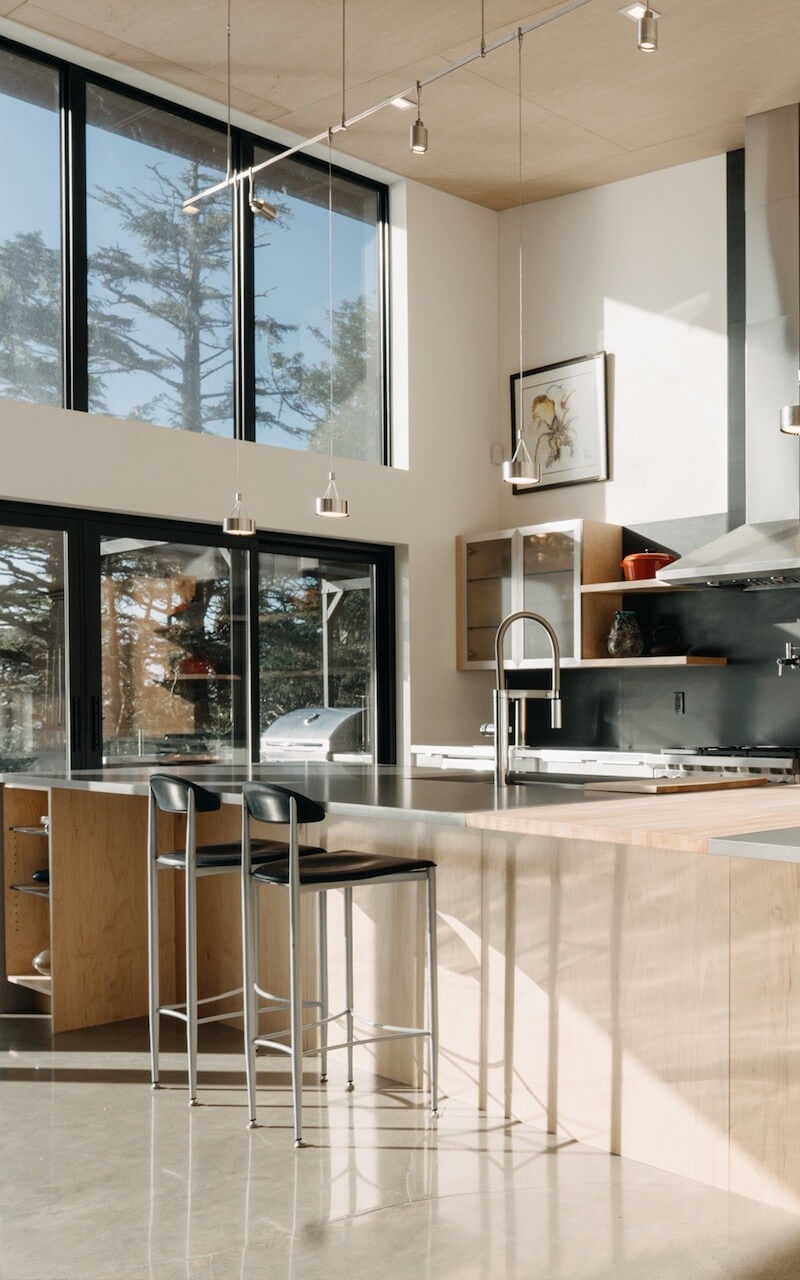 Planning & Design
Professional procedures to great cabinetry begins with planning and design through visualizations by layout drawings and renderings.
Precise Manufacturing
On budget, our custom design team will work together to determine the best options for your highest measures.
Seamless Installations
Careful considerations on design conscious materials at its best value. Finalized by precise manufacturing process, visualization realized and complete.