At Wortra
Since 1991, Wortra Enterprises Ltd. maintained professional design and installation services for kitchens, baths and more. We are a quality manufacturer providing excellent products through-out Canada, the United States and Asia. Our "Cabinet Factory" meets an exceptional quality and value from concept, design, manufacturing to installation. We strive to stay at the forefront of creativity and technology.
Custom remodelling of an individual homes to thousands units of contract projects, our goal is to provide the best experience in design and manufacturing, exceeding the expectations of all our clients. We are proud to show case our high standards and precisions with modern technology in production frontline.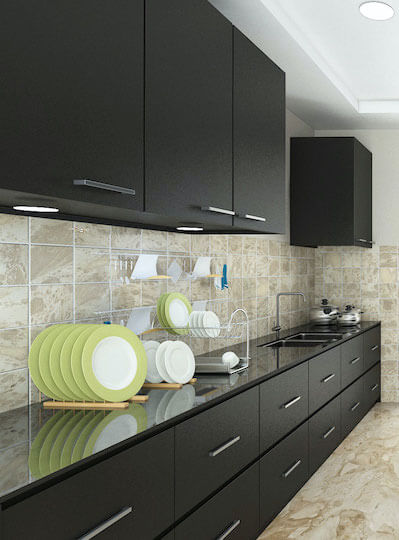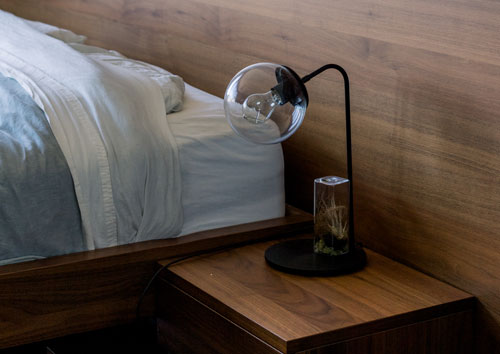 For your assurance on our quality manufacturing, we are showcasing our past to current projects and satisfied clients and associations. From residential projects to greater commercial projects for accomplishments that will surpass your expectations.
Wortra Enterprises Ltd. is Committed to excellence in every aspect. Our design, consultation to installation is at best. Our commitment to translate products and services that are on time, on budget will meet your highest expectations. Fine Cabinetry with state of the art facility, the highest quality always guaranteed.